Member Since:
7/23/09
Posts:
12720
Did Social Media Help Solve Murder Of 19 Year Old Chicago Girl Allegedly SET UP, RAPED & MURDERED By Her Friends?!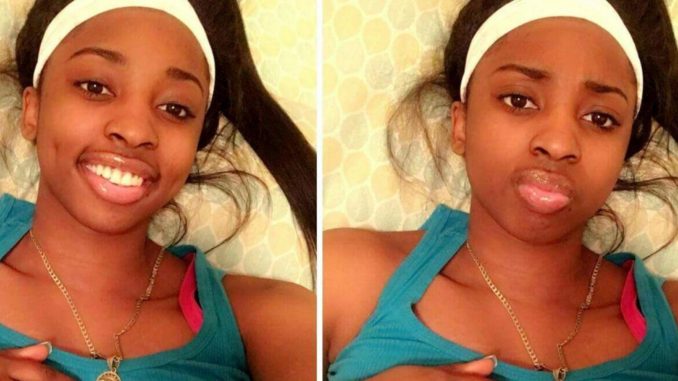 This story sounds like it's straight out of a Lifetime TV movie, but for Teresa Martin, it's very real.
19 year old Kenneka Jenkins left home Friday night around 11:30PM, driving her mother's car, to go meet friends. Kenneka told her mother, Teresa Martin she was "going to the show and bowling", said The Chicago Tribune, but her friends redirected her to a party at the Crowne Plaza Chicago O'Hare Hotel & Conference Center in Rosemont, IL.
One of her friends, Monifah Shelton, reportedly works in the kitchen of the hotel.
The friends smoke, drank, and listened to loud music inside the hotel room, recording their night in a Facebook Live video. Around 4AM Saturday, Kenneka's friends called Teresa and told her they could not find her daughter. However, they did have Kenneka's cell phone and her mother's car, and were returning them to Kenneka's mother, Teresa. The friends claimed they searched high and low at the hotel, but could not find Kenneka.
Within the next hour, Teresa Martin headed to the hotel to look for her daughter. She asked hotel staff if they could review camera footage to find her daughter, but was told she needed to file a missing person's report with police before they could roll back the footage.