Member Since:
1/1/01
Posts:
45763
http://www.kptv.com/story/25320255/oregon-mixed-martial-arts-fighter-deported-to-brazil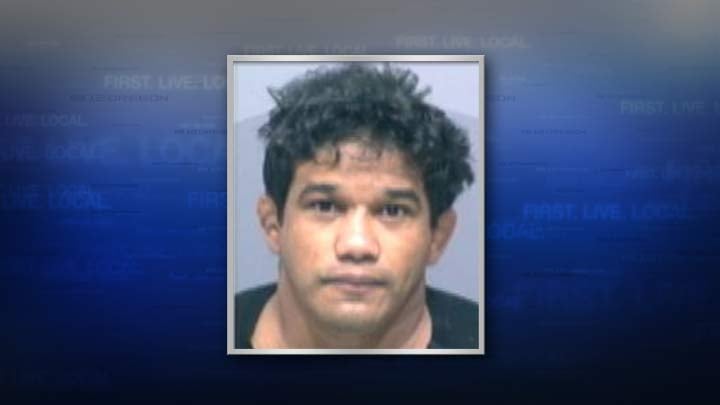 Oregon mixed martial arts fighter deported to Brazil
Posted: Apr 23, 2014 12:06 PM EDTUpdated: Apr 23, 2014 12:09 PM EDT
PORTLAND, OR (KPTV) -
A former UFC fighter who ran a jiu-jitsu academy in Clackamas and served prison time for attempted sex abuse of an underage girl has been deported to Brazil by immigration officials.
Hermes Franca De Barros, 39, made a plea deal in 2012 and pleaded guilty to charges of attempted unlawful sexual penetration and attempted sex abuse. According to court records, the abuse involved a student at the Hermes Franca Brazilian Jiu-Jitsu Academy in Clackamas.
De Barros was once a contender for the UFC Lightweight Title, but was released by the UFC following his arrest.
He then served more than two years in prison in Oregon. He completed his sentence last month and then was remanded to Immigration and Customs Enforcement custody.
According to Department of Homeland Security databases, De Barros was first lawfully admitted to the U.S. in 2005, and he later adjusted to lawful permanent resident status in 2007.
Though De Barros was a legal resident, an immigration judge found him deportable, and on March 19, ordered him removed from the U.S.
A federal official escorted him to Brazil on Tuesday on a commercial airline flight.