Edited: 7/31/13 6:04 AM

Member Since:
6/15/12
Posts:
1074
Andy is my favorite fighter, and a true legend. The guy is simply amazing to watch and i thought it would be cool to create a tribute thread dedicated to the EDIT: FORMER champ.....
Check in, spider riders.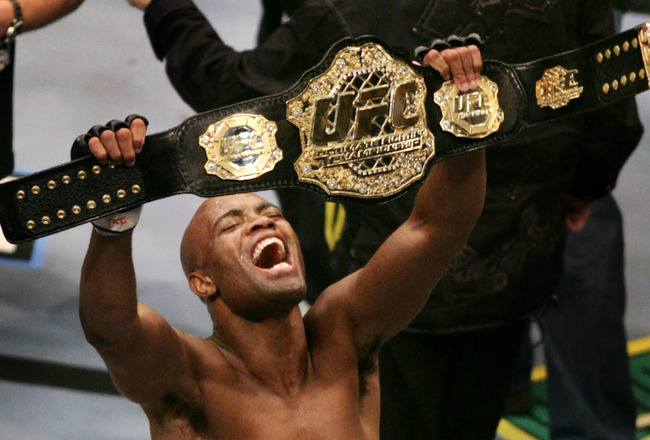 One of the best (if not the best) fighter to ever step foot in the octagon, long live the king.......