Edited: 7/8/13 2:56 PM

Member Since:
5/14/06
Posts:
33912
Marlon Brando, not Martin Sheen. The one with the spider on his head.
The greatest fighter in the world got shit on for years for all kinds of reasons. Either he fought too safe or he fought too cocky. He was never the fluent English-speaking face that the UFC fan base wanted. Then he got clowned by Chael in a one-sided media hype-war, fought him injured and had to listen for months about how he got embarrassed for 98% of the fight, all the while knowing that he was an absolutely superior MMA wizard.
Imagine what that's like, knowing you are the greatest MMA fighter of all time and having your Space Shuttle Challenger ego fueled by the incendiary insults of a fan base that laughs along to jokes about your home country and is too unsophisticated to recognize your greatness. He must just be the most resentful human being in MMA.
The second Chael fight showed what happens when all the confused inner voices turn off, he's not worried about sticking a thumb in Dana White's eye, and he is guided by pure revenge. No dangerous toying, just efficient and unavoidable brutality.
Now he's returned to the bored routine of feeling laughably superior to all his competition and he's finally made the break, took a boat deep into the jungle, predicted in an interview right before the fight that his greatest victory would be a loss to Wiedman. He came out in war paint at midnight and Wiedman was the Martin Sheen to his Marlon Brando. Maybe losing was the only act of absolute autonomy available to him anymore, an invincible monster made pet to the American UFC broke the leash and ran dancing into a knife like a man who had to die to be free.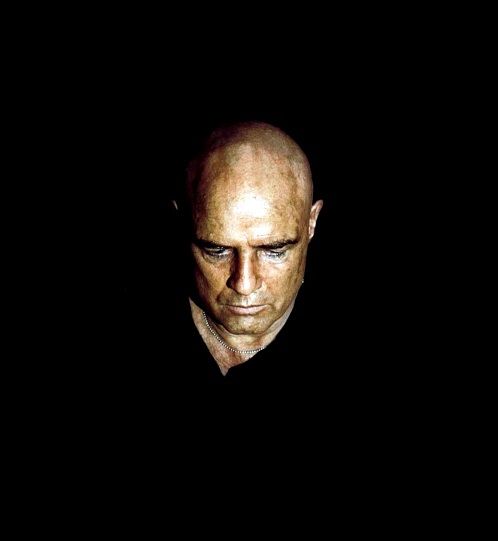 Colonel Kurtz: "I watched a snail crawl along the edge of a straight razor. That's my dream; that's my nightmare. Crawling, slithering, along the edge of a straight razor... and surviving."