Member Since:
10/20/10
Posts:
5187
There has been a lot of chatter as to who really has the best hair among MMA fighters.

There is a general consensus that Michael Bisping has the current title, and I cannot disagree. The recent bout between Bisping and Chael Sonnen was essentially a title match for best hair in MMA. Although Bisping may have lost the battle that night, he won the war in the long haul. He proved without a shadow of a doubt that he is the undisuputed Hair King of MMA.

The proof is in the pudding.

Bisping was able to do THIS to Chaels hair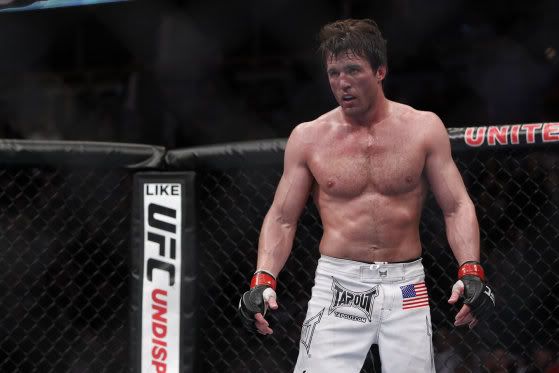 Whereas Michaels stayed essentially pristine, if not a little sweaty.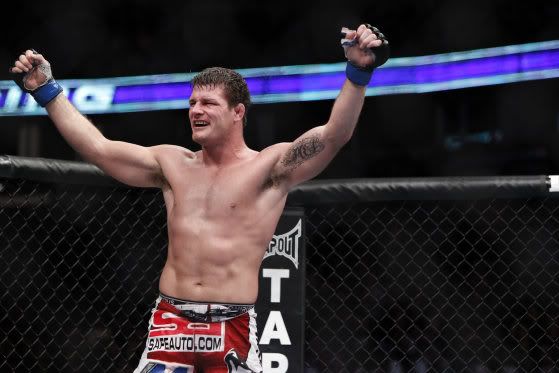 HOWEVER

This thread is to decide the new crop of contenders. The guys who may be able to take The Count off of his perch.

List any and all contenders here, and by the end of 2012 we should be able to crown a new (or the same) champion.