Member Since:
6/25/13
Posts:
524
And no, it's not WFA!
We are Live To Fight, a charity that raises awareness and money for the martial arts and mixed martial arts community suffering from cancer and other life threatening illnesses.
Celebrity Chef Mike Isabella of Bravo TVs Top Chef is a huge MMA fan and just started something called Fit To Fight; a national 12 week week weightloss challenge for chefs. And we are the charity all the chefs are raising money for!!
How does this involve MMA you ask? Well thanks to Rose Gracie and Ryan Berman of Anger MMAnagement we have procured some MMA gyms and schools to provide the chefs with some training. Including Sobe Kick, David Avellan and even Ricardo Liborio of ATT!!
It's a great opportunity for these chefs to lose weight, they are going to learn about MMA, and they are going to raise lots of money for our charity, Live To Fight!! Yay!!
Here's an article on Fox News, check it out!!
http://www.foxnews.com/leisure/slideshow/2014/07/02/fit-to-fight-chefs-who-want-to-slim-down/?intcmp=related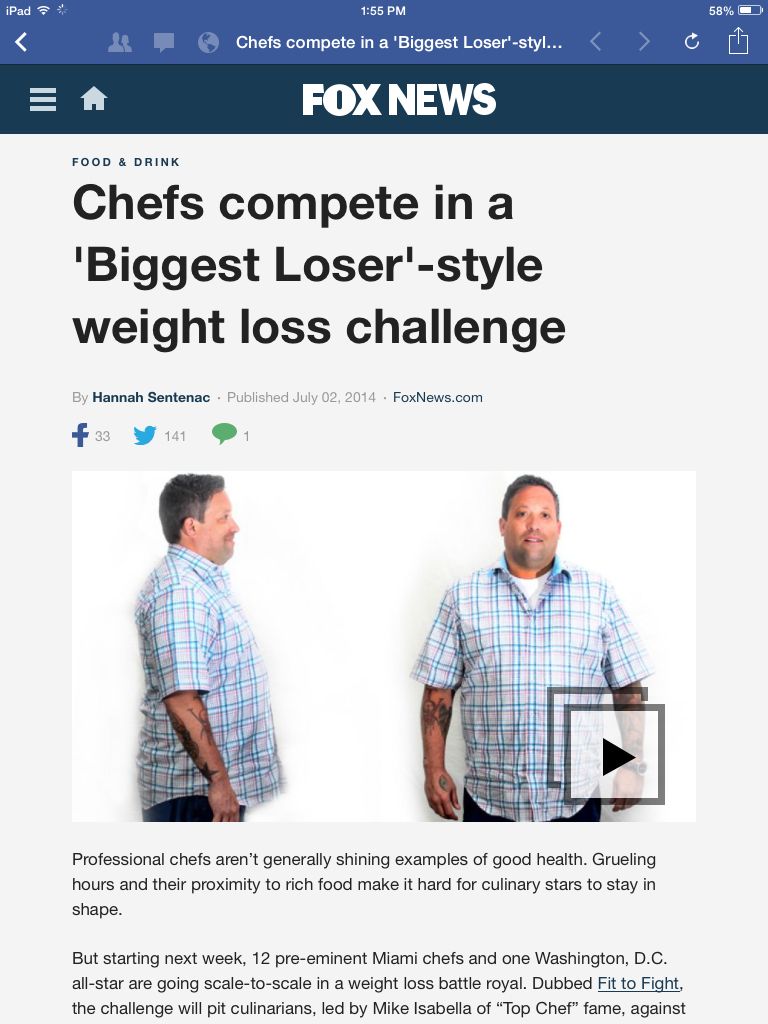 #FitToFight #LiveToFight