Member Since:
5/14/06
Posts:
33326
While we wait, anyone feel like breaking the law? Maybe infringeingon the rights of a third party? I'm game.
Up for some phreaking? Didn't know what that was until a moment ago. I encourage you to try it right now.
Hold up
What you scoping there buddy?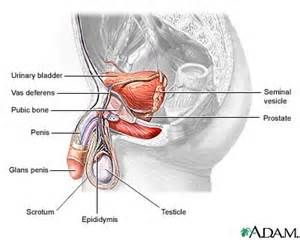 Niiiiiiiiiiiiiice.
Link to trojan horse virus: www.matbattle.com/virus
Here's a photo my friend took that I don't have permission to post. Feel free to use it for whatever but that's on you.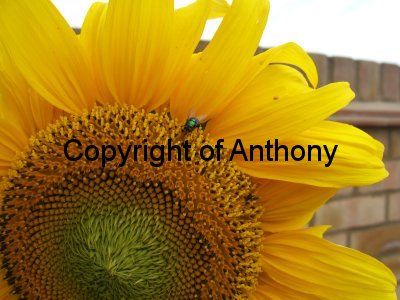 That reminds me, you ever seen a more retarded credit card in your life? Fuckin' Finkelstein, always with the stupid credit cards.
You guys checked out this website yet?
Seriously though, Fedor is a B-level fighter, always was. I'll stake my reputation as a moderator of MMA.tv on it.
I just sent that message to 50 random posters in an unsolicited email.
Fuck you, superCalo, dirty assbird. Just kidding bro, how about we take some MDMA and hug it out?