Brookins' KO highlights UFC on Fuel 1 Facebook prelims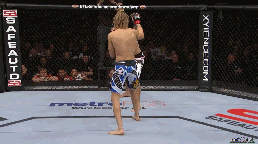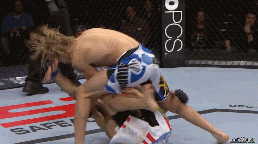 Jonathan Brookins earned his first victory since winning The Ultimate Fighter on Wednesday night's UFC on FUEL card, unloading on Vagner Rocha with several hard right hands on the ground and knocking him out in the first round.

For Brookins, who lost to Erik Koch in September, it was a big win that gets his career back on track, and he said afterward that he was delighted to beat a well-regarded opponent like Rocha.

"Vagner is super tough," Brookins said. "So I'm really thankful. ... That's just the way it goes sometimes. It could have been either one of us right there."