Lauzon charts healing progress on the UG
UFC 155 Healing Progress… lots of pictures
From: Joe Lauzon
Twitter, Director of Awesome
Member Since: 1/1/01
Posts: 14585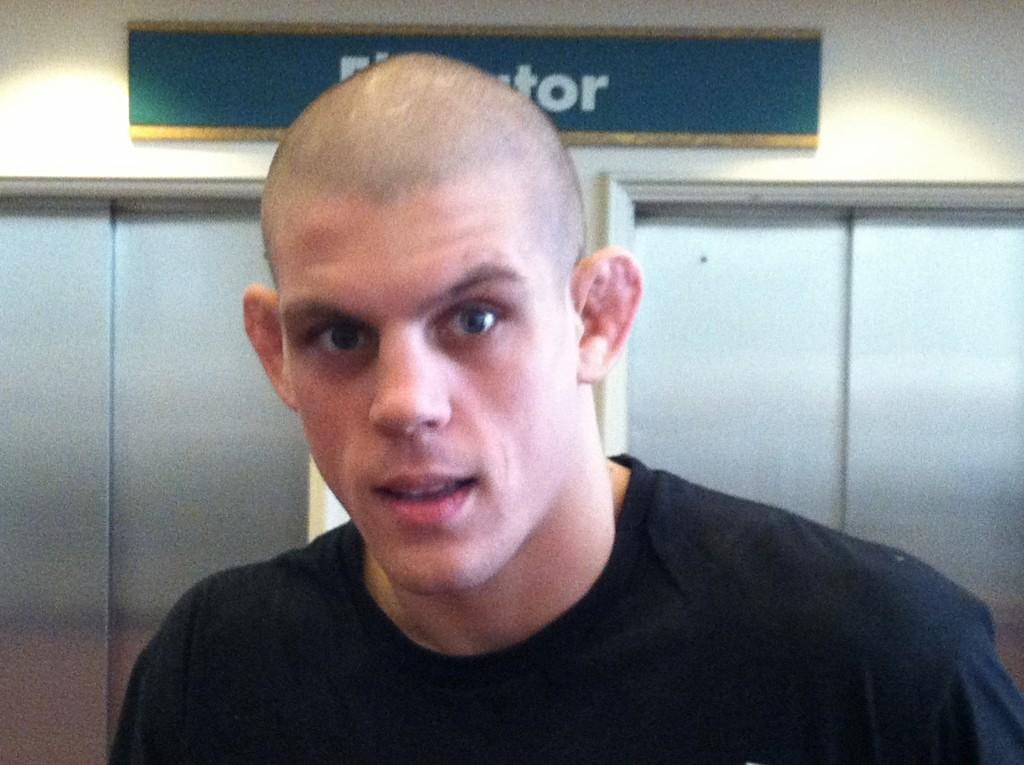 Before the fight

Right before being before stitched up.

Night of the fight, couple hours after being stitched up.

Day after the fight

Two days after the fight

Three Days After
4 Days Later… starting to look better.
Day 5
Day 6
Day 7
Day 8
I will keep this first post updated with photos as this slowly turns me into more on a Zombie… and then hopeful my return to life.