Rustam Khabilov's knockout Tweet
Tuesday, December 18, 2012
At The Ultimate Fighter Finale 16 on Saturday night, World Combat Sambo Champion Rustam Khabilov finished opponent Vinc Pichel in unusal fashion.
UFC Co-Owner, Chairman, and CEO, Lorenzo Fertitta described the extraordinary appeal of the UFC in three words. It is a sport that at some point will make you say "HOLY F—— S—."
When Khabilov knocked out Pichel by souplessing him, three times, the last with finality, the sport collectively went "HOLY F—— S—!!?!"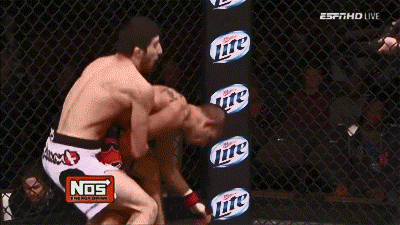 In case you missed that, here is another angle.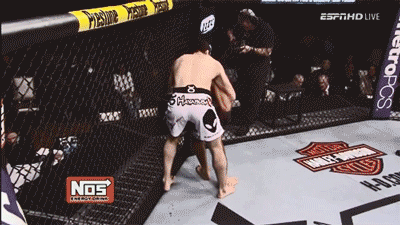 Khabilov offered a terse and most memorable assessment, via Twitter.
Rustam Khabilov ‏@KhabilovMMA
My job is to throw him , how he lands is his business