Well here's your chance!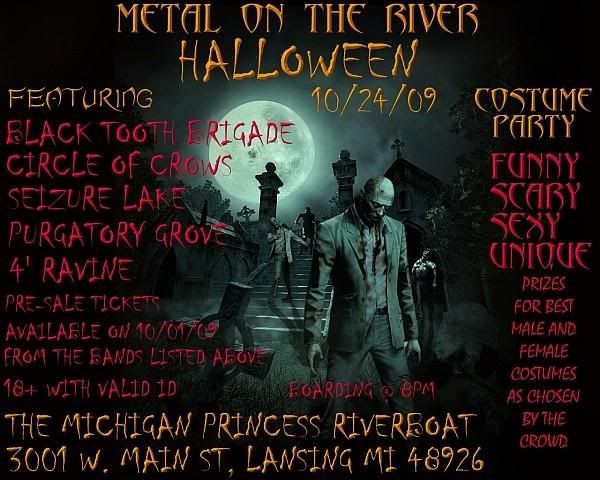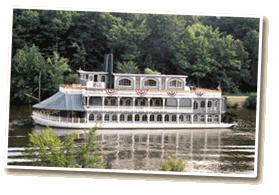 The Michigan Princess is a pretty cool place to enjoy a show. Being Michigan's only triple decker riverboat river cruise it makes for a pretty awesome setting. The Michigan Princess was christened by Governor John Engler on June 21, 1991, and has 57 mayors on it's passenger log. For those of you that don't know or are too young to remember, Captain John, owner of the Michigan Princess has been in and around promoting the local music scene since the 70's. I personally attended shows with the likes of Kiss and Aerosmith back in the day at the old ice arena in north Lansing. Captain John and The Michigan Princess has been running up the river doing events, party's and meetings for the last 17 years.

This is actually the 4th installment of Metal on the River and with Purgatory Grove, Circle of Crows, Seizure Lake, Black Tooth Brigade and 4' Ravine on the show......well, Captain John will be lucky if we don't sink the joint! I hope he's well insured.


If you want to bang your head to some great music, dress up and howl at the moon in a unique setting I suggest you show up to the Metal on the River 4. You won't forget it!

~dMo~
You can contact the Michigan Princess or get directions at:

(517) 627-2154

Email: captainjohn@michiganprincess.com