The president of a consulting company, Sawayama Tarou, was arrested on suspicion of embezzlement. According to the police, he was stealing Akiyama's fight money, and they caught him using it for a credit card payment.
In February/March of 2008, he took money five times from the account that held Akiyama's fight money earnings, taking around 13550000 yen. Akiyama noticed in May of the same year and went to the police about it.
In 2010 he mentioned it on his blog, and it mentions his comment about how almost all of his money was stolen by someone he trusted, but that the guy is still living like nothing happened.
The police are currently investigating Sawayama for other potential crimes.
Yoshihiro Akiyama's former manager arrested on embezzlement charge, heisted $1 million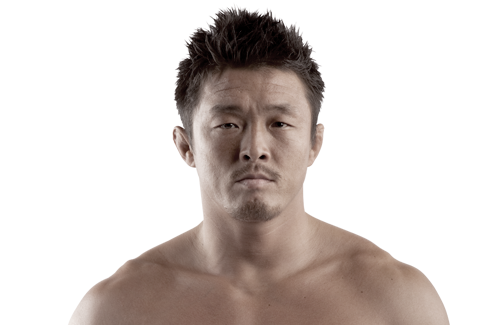 In 2008, Yoshihiro Akiyama wrote in an autobiography about his former best friend and manager and some shady dealings that went down. According to Akiyama, the two became best friends, then business partners. Akiyama trusted his manager with his entire bank, and entrusted all his sponsorship and fight dealings in his friend.
Things appeared to be going well until Akiyama went to withdrawal money for a new home. In disbelief, nearly $1 million was missing from the account.
Needless to say, the two parted ways.
In 2009, Akiyama was successful in a civil suit and proceeded with a criminal complaint. Little had been heard about the outcome of this until today, when the Sankei Shimbun published a report stating the former manager was arrested on an embezzlement charge related to Akiyama. He was picked up in Osaka, Japan and will face charges in an unknown location.