Anderson Silva: This is my last fight
Former UFC middleweight champion Anderson Silva is arguably the league GOAT. And at 45, after fighting professionally for 23 years, he will have his last fight at UFC on ESPN+ 39 on October 31, vs. Uriah Hall. "The Spider" talked about it in a recent interview with Mike Bohn for MMAjunkie.
"This is the last fight. For sure, this is the last fight. Probably," said Silva. "I love the sport. I've prepared my mind for this. I've prepared for fight my entire life, but yes, this is my last fight in UFC."
What will he miss the most?
"I think the training," said Silva. "Preparing my mind, preparing my body. This I think is most important and I feel sad because I don't have this anymore. This is the last one."
Silva set a lot of records, including longest title reign in UFC history (2,457 days), and most consecutive victories (16), but he says his best memory didn't even happen in the UFC.
"My first title belt in Japan when I fight in Shooto, when I fight Hayato Sakurai," said Silva said. "This is my best memory ever. It's my first title belt."
And now he has one, last fight.
"I can't say, 'Oh, this fight goes to the ground, this fight is done in the standup,'" said Silva. "It's two good strikers. Uriah's a very, very athletic guy and has a good technique in the striking and I try to do my best. I try do to the best show for my fans."
However, Silva was initially reluctant to say that this was his final fight. And he did hedge his bet this interview, just a little, with the "probably." So, UG, do you think Anderson Silva will fight again in the Octagon? Or might he fight again in another promotion?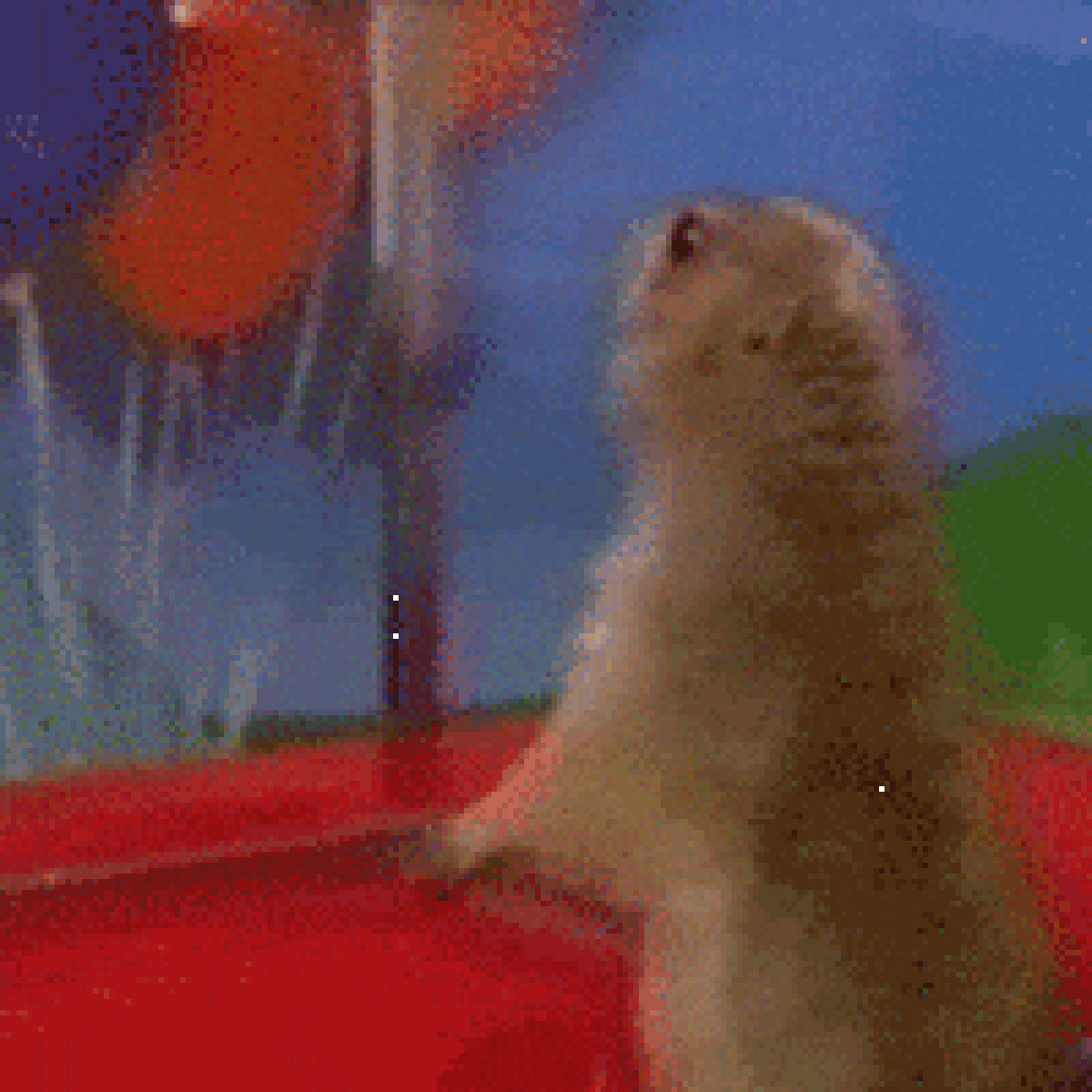 ​
If so, which one?
Join the discussion on this topic...
Share