Olympic champion Jordan Burroughs wants a piece of Conor McGregor and Georges St-Pierre
Olympic gold medalist and American wrestling GOAT Jordan Burroughs was on the mighty Joe Rogan Experience podcast last week, and if you haven't listened to it yet, are you even a fight fan? The two go on for three whole hours about everything from raising a family, what to do after an athletic career is over, and even bantered about a possible MMA debut, the latter of which we've touched on here.
However, while Burroughs flirts with strapping on four-ounce gloves like his wrestling cohorts such as Kamaru Usman, Justin Gaethje, Ben Askren and Henry Cejudo, he seemed more open to the idea of just grappling with two UFC legends in particular. Those fighters were Canada's Georges St-Pierre, and The Notorious Conor McGregor.
"I just want to roll with a couple of guys," said Burroughs, just after the 52-minute mark during his Joe Rogan Experience interview. "I want to roll with Conor (McGregor), that's probably my dream guy just to get my hands on and feel a little bit. I think that would be fun. GSP would be fun."
Joe Rogan: 'Striking is a different animal'
How elite is Jordan Burroughs? Fans may recall the May 2019 super match with Burroughs against 2008 Olympian and Dan Hodge Trophy winner Ben Askren. It was where the world saw Burroughs tech Ben Askren 11-0 in just over a single round.
This event took place just weeks before the former Bellator champion got famously knocked out by Jorge Masvidal at UFC 239. Masvidal's perfectly-timed flying knee to Askren's face happened in just five seconds and currently stands as the fastest knockout in UFC history.
When asked if he's been training any striking, Burroughs replied "never," saying he's never even been in a fight.
"But I'm just confident, absurdly confident," said Burroughs. 
"Striking is a different animal," Rogan retorted.
Later in the episode, Jordan Burroughs admitted that some of the gruesome injuries we see in MMA have played a role in his decision to stay out of the fight game. That said, he once said he'd like to fight at least one time.
Additionally, during the podcast, Burroughs elaborated on plans to open what he describes as a high performance athletic training center, that will be "multifaceted" from everything from nutrition to spirituality.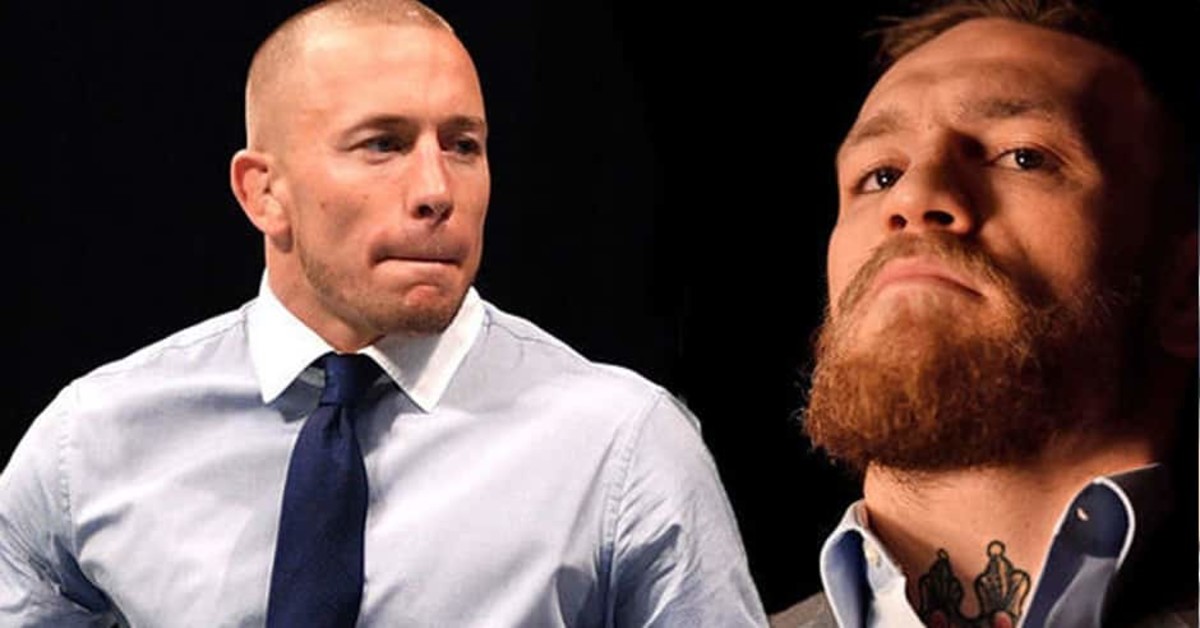 Could Burroughs lure St. Pierre out of retirement?
A fantasy matchup between Jordan Burroughs, 32, and Georges St-Pierre, 39, would be huge for wrestling. And it's not like GSP has been taking it easy since he retired in 2013 (only to come back for one fight in 2017 to spank Michael Bisping to win the UFC Middleweight title, and then promptly retire again, citing medical reasons. Even so, GSP signed a four-fight contract to come back).
Based on his social media posts, Georges St-Pierre has been staying quite active, as if waiting for the right opportunity to come his way. A showdown with one of the most accomplished American wrestlers to have ever lived could be just the thing for the former UFC Welterweight champion, who once trained for the Canadian Olympic trials in wrestling back in 2007, before getting a UFC interim title shot against Matt Hughes.
Perhaps it's just a matter of the right people making it happen at this point? We can't stop thinking about it.
Wrestling the Mystic Mac
Jordan Burroughs is certainly a high enough caliber of an athlete to be caught in the orbit of Conor McGregor. Perhaps with the possibility of travel restrictions easing up this year thanks to multiple COVID-19 vaccines being dished out globally, Burroughs may get his chance fly across the pond to assist McGregor in a training camp for a future opponent.
Maybe the bout will be for the UFC Lightweight title, should McGregor defeat Dustin Poirier in the main event of UFC 257 on January 23. In attendance will reportedly be none other than Khabib Nurmagomedov. Both Poirier and McGregor have had the displeasure of handily losing to Khabib for the UFC Lightweight title by a rear-naked choke. Poirier managed to last just three-of-five rounds with "The Eagle," while McGregor tapped in the fourth.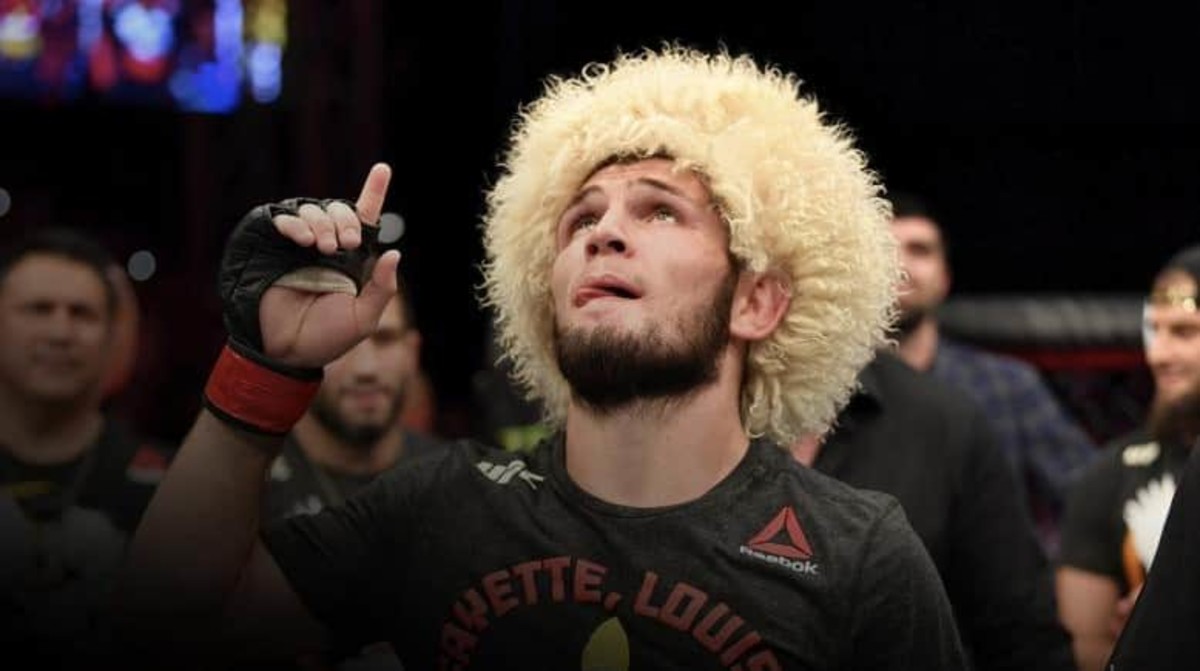 Come to think of it, if Jordan Burroughs truly wants to wrestle the world's best MMA fighter, he may need an audience with the man from Dagestan.
Join the discussion on this topic...
Share