This Guest UG Blog is via our friends at: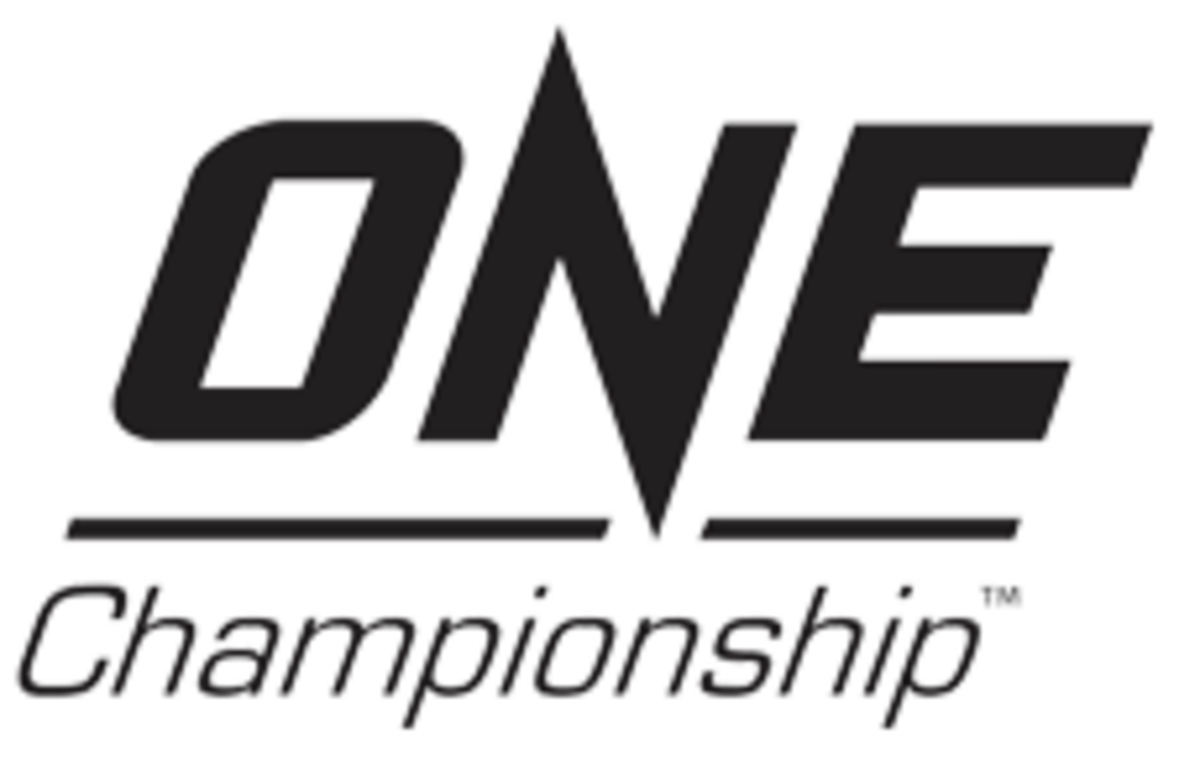 Fans will soon have their ONE Championship knowledge and insight put to the ultimate test.
Soon, the world's largest martial arts organization will unveil a fantasy game that people all across the globe can play on the ONE Super App.
The game, called ONE Fantasy, will afford fans the opportunity to pick a team of athletes from a bout card with an allotted number of credits, rank the athletes accordingly based on their confidence in the team members winning their respective bouts, and earn points for every prediction they get correct.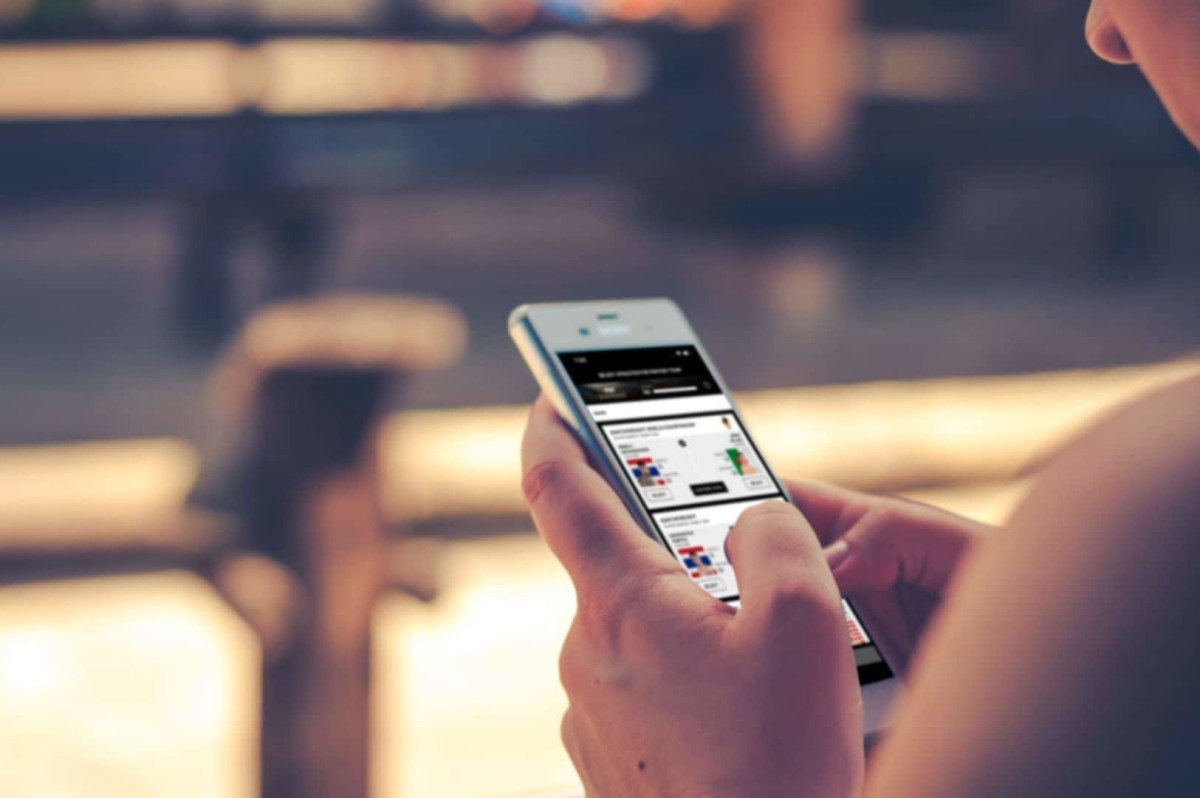 There are several good reasons why you should consider playing ONE Fantasy.
For starters, you can finally show off your martial arts acumen and intelligence by competing against thousands of opposing fantasy teams on event night.
If you get some predictions correct, then you will feel a sense of satisfaction — and rightfully so. However, if you place in the Top 10, or even the Top 100, you can proudly hold your head up high knowing that you are one of the smartest cookies in the jar.
Also, this could spark some friendly competition with friends, family members, and work colleagues.
There is nothing better than bonding with your pals, relatives, and co-workers by playing a game. By playing ONE Fantasy, you can watch a world-class sporting event all while engaging in a fun challenge.
But most importantly, playing this fantasy game will enhance the ONE Championship viewing experience. You will be more emotionally invested in the bouts and the athletes, and eager to see if your team member pulls off a victory.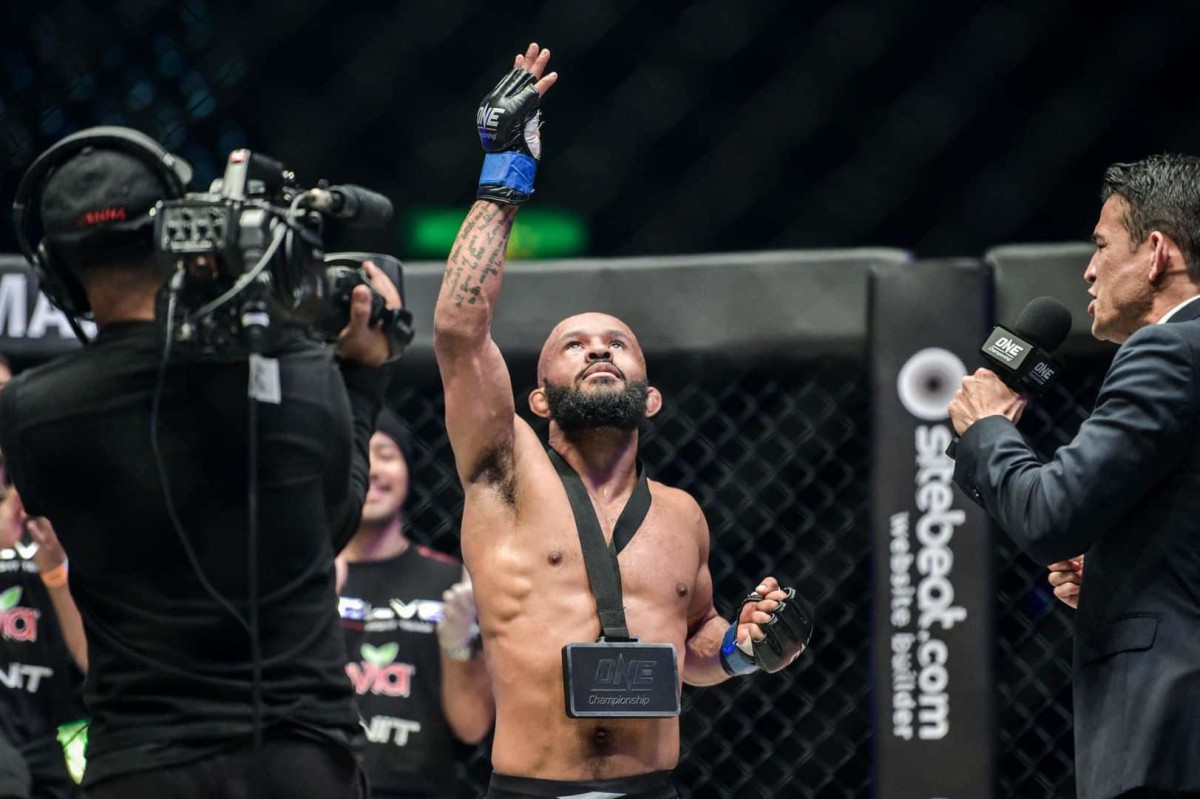 So if you think you can predict the outcomes of the matches better than your friends, family members, co-workers, and other fans all around the world, then you will have the chance to prove that regularly beginning with ONE: CENTURY on Sunday, 13 October.
Keep your eyes peeled to ONEFC.com for an official announcement and more details about ONE Fantasy.