Paulo Costa is a pretty good troll
For weeks massive UFC middleweight Paulo Costa has been taunting USADA, and champion Israel Adesanya, ahead of his title fight in the main event of UFC 253 on September 26 on Fight Island. Adesanya recent appeared on Submission Radio and related an off-camera incident on SportsCenter.
"I asked him a few questions that he couldn't really give me a straight answer to – The last time he got tested. He couldn't give me a straight answer, put it that way. … But I don't mind. I just like bringing that up cause I want it to be known, cause I said on record, I'm gonna pop him before USADA pops him."
That earned this retort from Borrachinha:
Costa recently released a video on his YouTube channel asking, "Is USADA coming to Brazil? It's the first time USADA comes. I didn't even know USADA existed in Brazil. The last test was done in Arizona."
In the video, USADA shows up at the gym in Brazil, and takes blood and urine samples. The fighter even momentarily looks a little apprehensive.
However, a quick look at USADA's site shows Costa has been tested 45 times in all. He's been tested 7 times so far in 2020, including 5 times in the third quarter.
So don't worry about Costa popping and fans losing the fight – he's tested all the time and is staying clean. Or is the trolling a double fakeout, and it's diverting attention from use of a nefarious … something.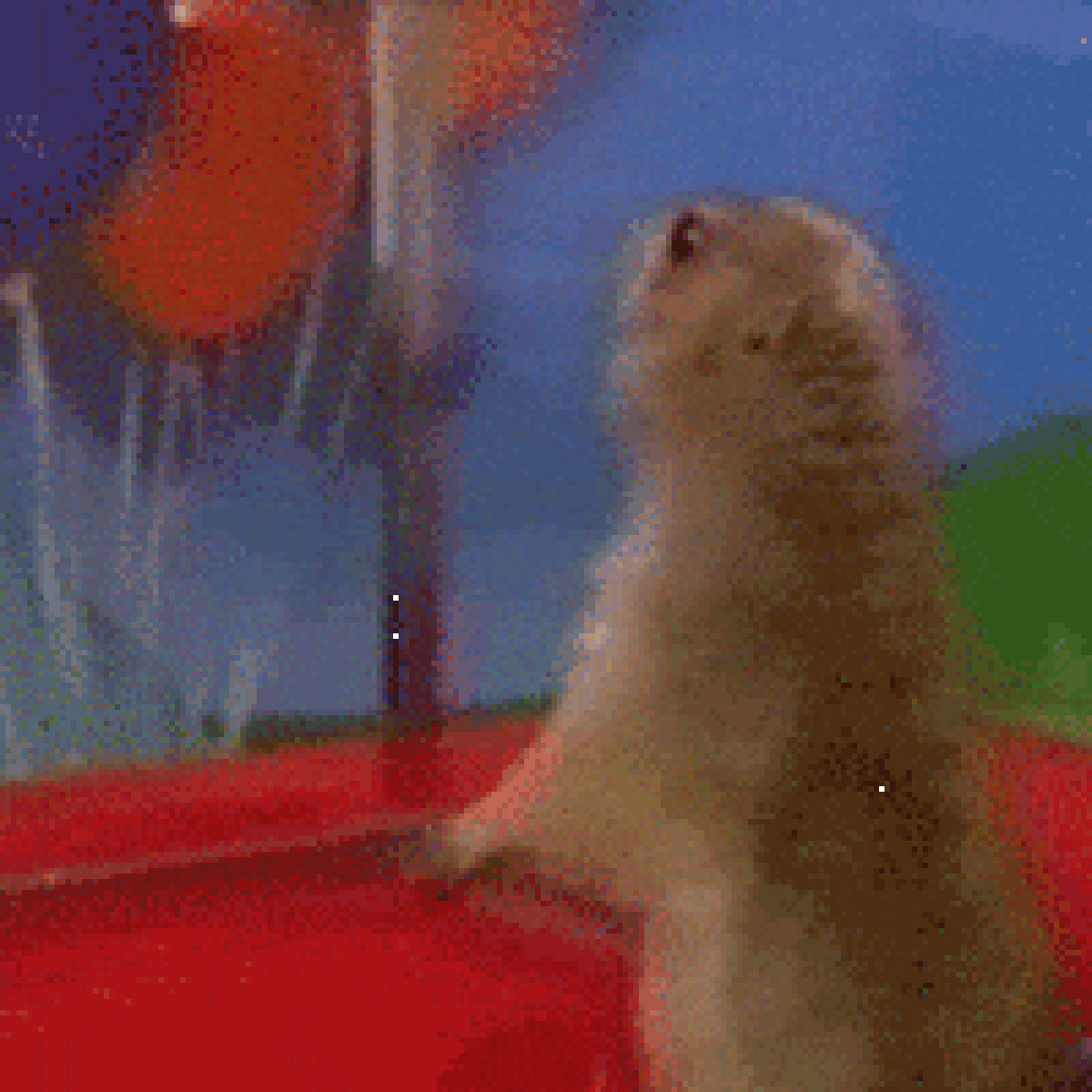 ​
Costa enters the fight with a perfect 13-0 record, the last five in the UFC, winning three performance bonuses. He hasn't fought in a year due to an injured bicep. The arm appears completely healed, and then some.
Join the discussion on this topic...