Edited: 5 days ago

Member Since:
8/31/07
Posts:
7129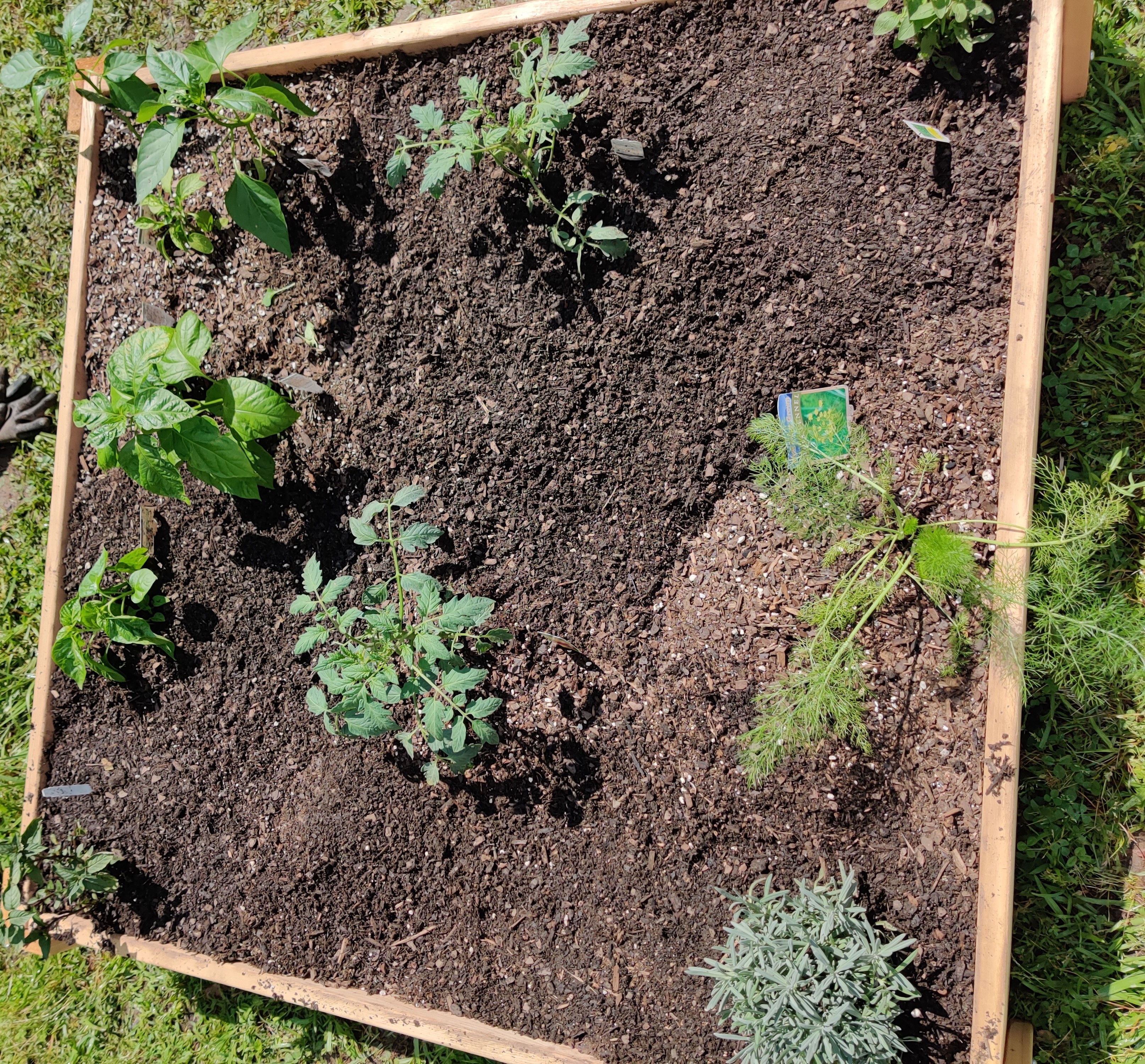 moved a tomato plant and shifted a few things today, since had only put in 24hrs prior, figured no harm.
Didn't bother watering in again, had a shit ton of raining last night , tornado nearby.
Feel better about spacing now, left peppers crowded a bit in top left , all good I think.
Appreciate vthe help gents.