Member Since:
1/1/01
Posts:
17665
Mark Wahlberg's Daily Routine Includes 30 Minutes of Prayer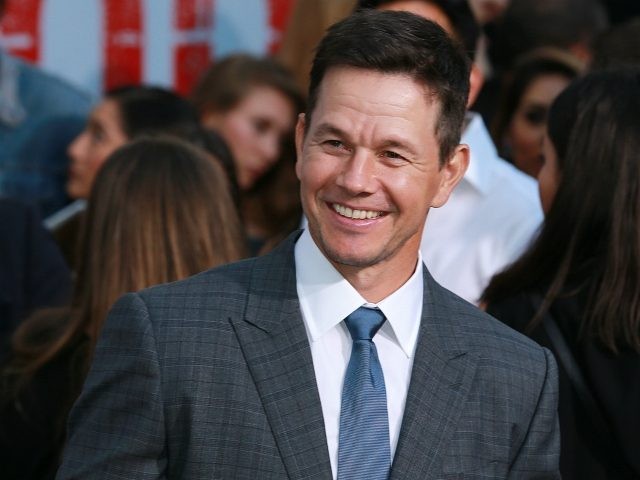 Leon Bennett/Getty Images
12 Sep 20188
Hollywood A-lister Mark Wahlberg has revealed his daily exercise regime, sleep, and food intake, and it isn't for the faint of heart or those who like to sleep in on any given day.
The 47-year-old fitness mavin revealed that his day starts at 2:30 in the morning each day, long before everyone else is awake, the BBC reports.
After 30 minutes of morning prayers and a 3 AM breakfast, Mark Wahlberg notes that he immediately gets into a 95-minute workout. He then eats another meal on the tail of the first day's workout, showers, has a snack, plays golf, and then undergoes a "cryo chamber recovery" treatment. This is all before 10:30 AM, and the Lone Survivor star does this every day. Bedtime, he says, is 7:30 each evening.
The "cryo chamber recovery" treatment, he says, is a liquid nitrogen system where athletes subject their body to a blast of cold air that reaches -148 degrees Fahrenheit. The treatment is meant to relieve muscle and joint pain.
Wahlberg's daily food intake is quite a load, too.
"I start out with steel oats, blueberries and peanut butter for breakfast," he said. "Then I have a protein shake, three turkey burgers, five pieces of sweet potato at about 5:30 in the morning.

"At 8 o'clock, I have about 10 turkey meatballs. At 10:30 am, I have a grilled chicken salad with two hard-boiled eggs, olives, avocado, cucumber, tomato, lettuce.

"Then at 1 o'clock, I have a New York steak with green peppers. At 3.30pm, I have grilled chicken with bok choi. At 5.30/6 o'clock, I have a beautiful piece of halibut or cod or sea bass, with some vegetables, maybe some sautéed potatoes and bok choi. And I have a lot of Aquahydrate during the day. That's it."