Member Since:
11/20/09
Posts:
42393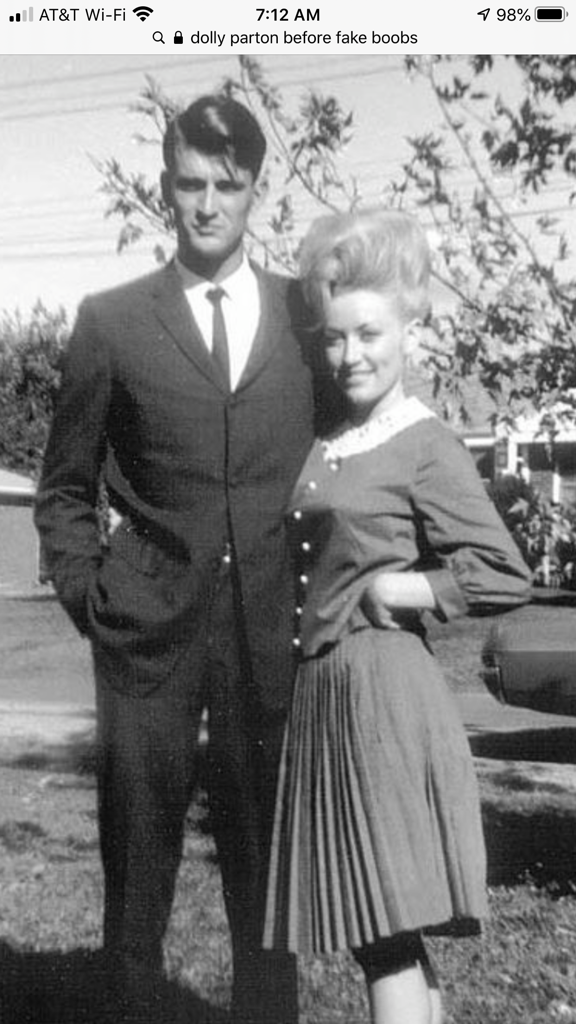 So fake tits weren't invented until 1961.  Dolly Parton was 15 in 1961.  This means, when Dolly got fake tits, fake tits were still extremely new and not much was known.  
I know more about real tits than I do about fake ones, but from my own life experience and collected perspective, majority of women who get fake tits, are women who previously had self image issues.  Also, many women who get boob implants, like to show them off.  
Dolly Parton however, has never exposed her tits.
Makes me wonder, did they come out looking horrible?  Are they decent but she's just shy?  Do we have any grandpa's in here with any personal stories of her tits?