Member Since:
8/17/08
Posts:
15180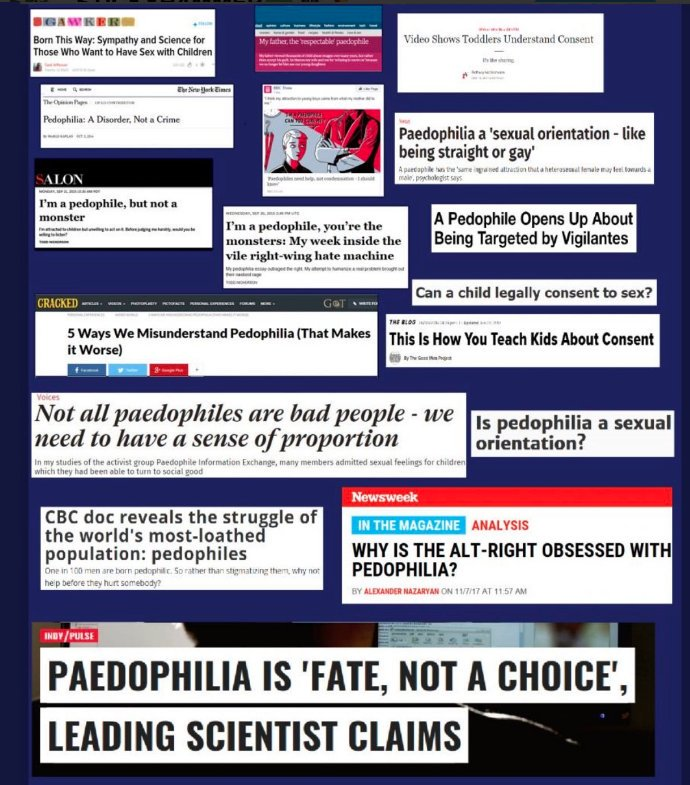 They convinced the majority killing babies is ok.
They Convinced the majority mutilating their genitals and changing a childs sex is ok (transgender)
WHat makes you think they cant get the majority to accept Pedophilia?
Sheep are gonna sheep.  It's up to the leaders who believe in good to stand up and lead so the sheep have a better path to follow.... it's only in the absence of good men standing up do the sheep go astray.