Edited: 10 days ago

Member Since:
12/7/10
Posts:
2226
244 Aftermath
HISTORICAL AND FANTASTIC!
Let's assume for a moment that you have a lot of interests, but the one thing that you love doing and talking about and watching most of all, is beautiful women. Let's say you could watch and talk about beautiful women 7 days a week, every week of the year. Then let's say that one weekend in your home town, there was a festival where the most beautiful women of the world would meet: Rihanna, Bebe Rexa, Natalie Portman, Erica Fontaine, Priscilla Ricart, Haley Noire. A ticket to this amazing show with all those women would be $64.95. Would you bitch and moan about how inconvenient it is to have to drive across town to the only store that sold tickets?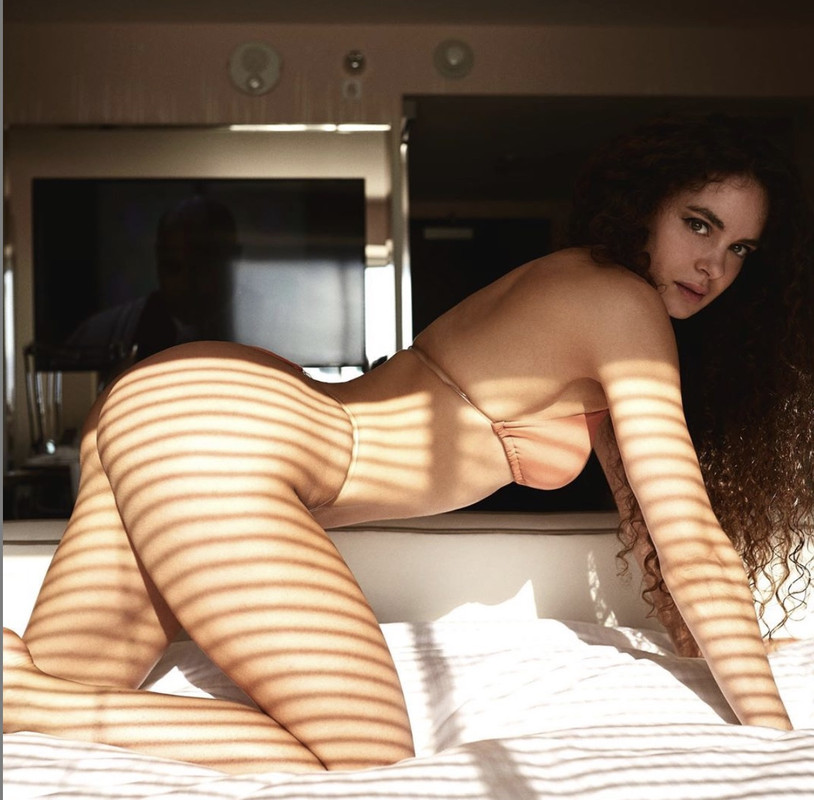 You had people last week saying that because UFC 244 would be available only thru ESPN+, they just would not purchase the card. It upset them to their privileged core that they could not just click on the tv and view the card like they alway have done.
Well how much of an idiot do you feel today knowing you missed out on one of the most historical days in UFC history? You can never say you saw it live on the internet. Because you're too much of a cheapskate to spend $6 per month for ESPN+ and cannot stand to part with $64.95 for a STACKED PPV.
Just imagine if all MMA fans were this way.
$6 for ESPN?? Ha! Not me!
$65 for a PPV! Never!
What do you think would happen? That fighters would continue fighting for free? The UFC would continue promoting fights that don't sell?? At some point do you not want to contribute in actual form to the sport you claim to love?
I'm sure that every fighter on the card this past weekend appreciates everyone who paid for the PPV. Because that's how fighters get paid and improve their lives.
Don't be that guy. The one on message boards who claims not to pay for anything, trotting out one excuse after another.
Be for the PPV bro.
Be for the beat writer and their Patreon. Be for the membership to a forum.
Be for the game. Be for the fighter, in ways more than a degenerate screen name.