Edited: 9/12/19 7:07 AM

Member Since:
1/23/06
Posts:
105151
https://themaclife.com/featured-posts/gsp-nick-diaz-nightmare-tyron-woodley/
"I think just it's sad to see a guy like him waste his best years," St-Pierre said to FanSided via MMA Fighting. "I think he could have been champion, especially when Woodley was there. Stylistically it would have been a nightmare for a guy like Tyron Woodley."
He's one of the best fighters that I fought," said St-Pierre. "Who knows, maybe his best years are to come."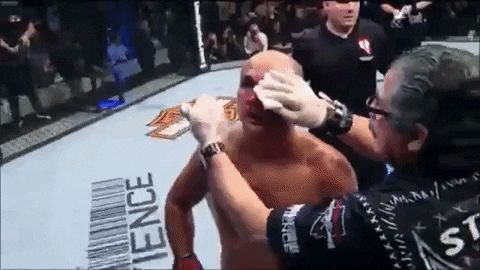 In the meantime, Nate Diaz competes against Jorge Masvidal in the UFC 244 main event in Madison Square Garden in November and while he says he's not particularly a fight fan these days, St-Pierre says he will most certainly be tuning in.
"I don't watch fights as much as I did before, but this is going to be one that I'm going to tune into," he said. "What makes it interesting is the character of these fighters."