Edited: 4/6/11 4:14 PM

Member Since:
3/2/10
Posts:
444
ricksongjj - Sorry Wiu81,they are sold.

Today I got some signed pictures and a card from BJ Penn.Didnt think I would get them.Tried an address and two months later they came.
You know Hix, a picture says a 1,000 words..... haha! get yourself a photobucket account!!! It's free you know?
anyway, got this sweet old school Wandy auto today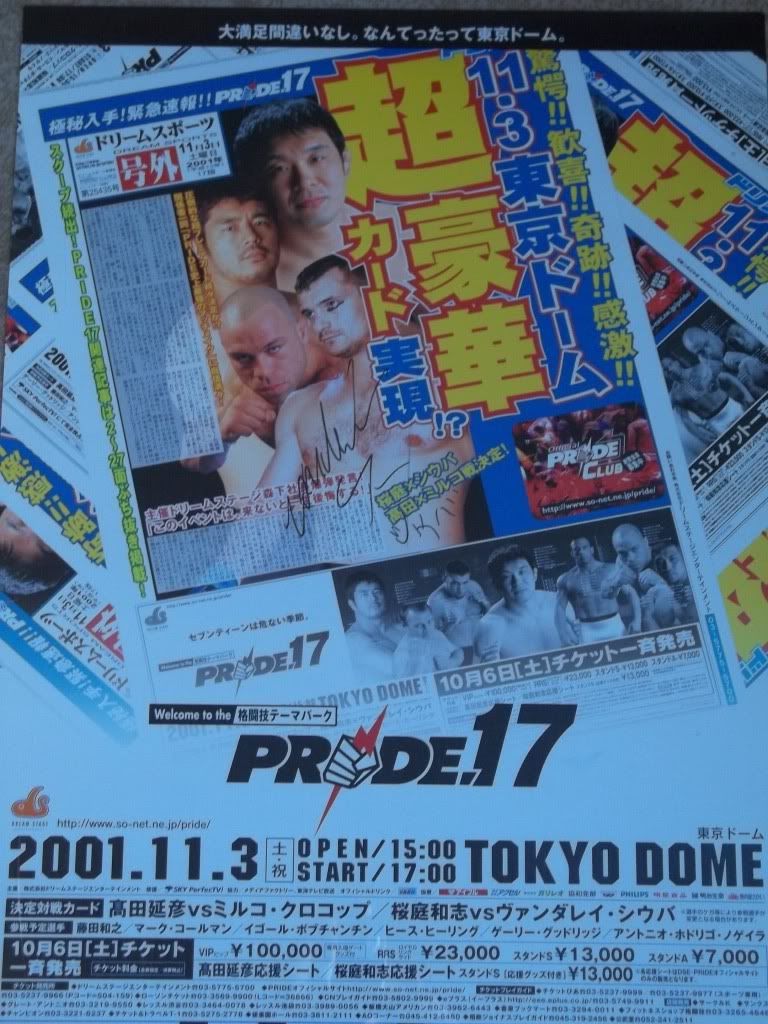 And it looks like Wandy gave your boy a little bit of a black eye fp....lol!
And some other random stuff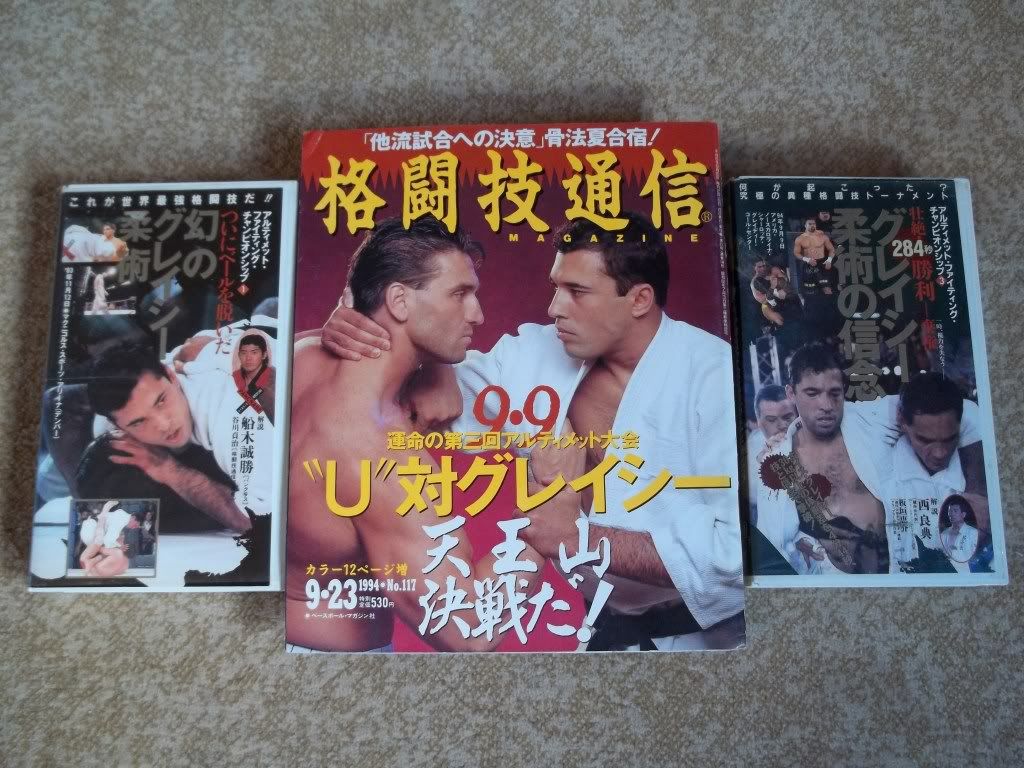 the mag is cool with a nice fold out still inside
More to come later today or tomorrow.