Exclusive: Brent Primus inks a new deal with Bellator for 6 more fights
Despite having two fights left on his contract, former lightweight champion Brent Primus and Bellator have come to terms on a new six-fight deal.
Brent Primus inks a new deal to stay with Bellator for six more fights
The 36-year-old broke the news to MixedMartialArts.com and explained that while eventually testing his value on the open market did cross his mind, the promotion simply put forth an offer he could not turn down.
"Being at the end of my contract, like most fighters, I was thinking about testing the market and seeing what other offers may be available to me, but Bellator gave me an offer I couldn't refuse," Primus told MixedMartialArts.com.
A homegrown product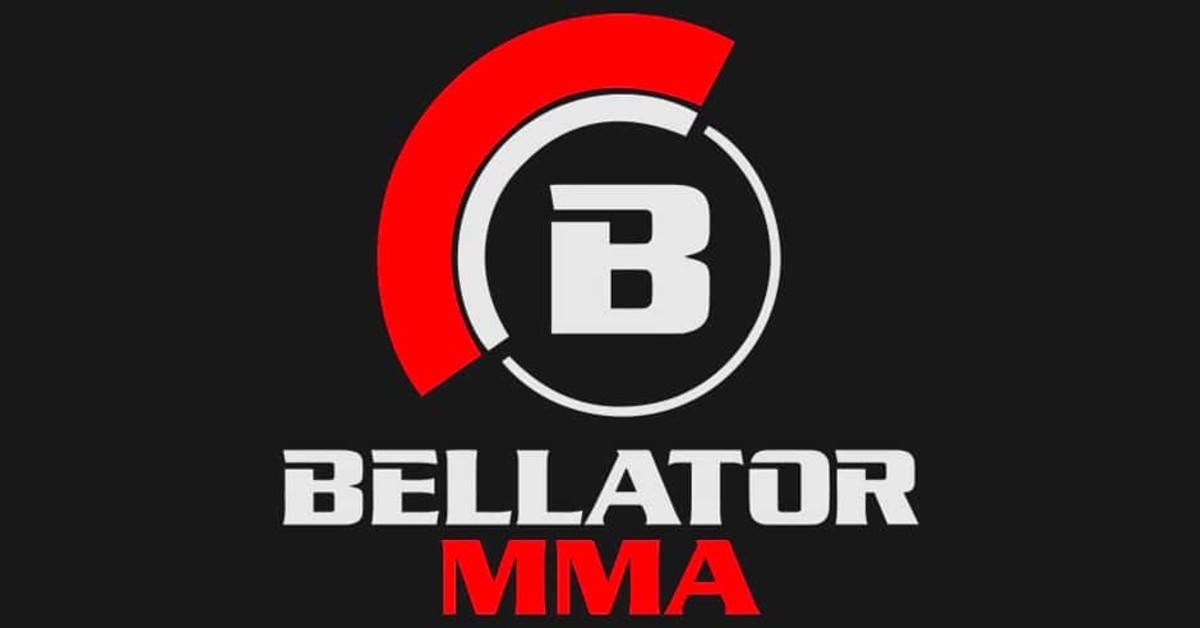 Primus made his debut with the promotion in 2013 and has been a mainstay of the 155-pound division ever since. Winning five-straight in route to a 2017 championship opportunity against champion Michael Chandler at Bellator 180. The Oregon native was victorious that night and is one of only four men to have ever beaten Chandler during his dominant 23-fight run in Bellator.
Since that title victory, Primus has battled injuries and booking difficulties. It was more than a year before he returned to defend his title in a rematch loss to "Iron Mike," and has only competed twice for the promotion in the last three years.
However, despite his inconsistent fight schedule since 2017, the 11-fight veteran remains one of the promotions elite 155-pounders. He is currently the top-ranked lightweight in the organization's official rankings and is currently on a two-fight win streak. This includes a May 2019 submission of the year candidate win over Tim Wilde by gogoplata, at Bellator Birmingham.
The new deal not only offers Primus job stability for the foreseeable future, it gives him a well earned bump in pay.
"I signed a multi-fight contract with them that gives me the opportunity to make a lot of money for me and my family.," he said. "I've always got along with everyone from Bellator so they made it an easy decision for me."
With a new contract in tow and number-one ranking next to his name, the 11-fight veteran expects to find himself in a title fight, or championship eliminator matchup next.
Join the discussion on this topic...