Jones confirms hiding under the cage story
For over five years, rumors have persisted that former UFC light heavyweight champion Jon Jones hid under a cage at Jackson-Wink in Albuquerque, New Mexico, to avoid being caught by a drug testing professional who showed up unannounced. It was never clear who the tester was there on behalf of – USADA or a state athletic commission. And it was never clear what the test was for – PEDs, or recreational drugs, or both.
In 2014, the year before Jones alleged hiding incident, Chael Sonnen broke the news that Wanderlei Silva literally ran from a Nevada Athletic Commission tester who showed up at his Vegas gym unannounced. Ran all the way to Brazil, in fact. "The Axe Murderer" was eventually suspended for three years, so it's kind of a big deal. However, Wand got caught, Jones never was.
During an appearance on the JRE, Sonnen provided details on Jones' rumored avoidance act too. It must be noted that the American Gangster from the mean streets of West Linn Oregon, like Mark Twain, never lets the truth get in the way of a good story.
"USADA rolls in to Jackson's gym to do a test on Jon Jones and there were only some coaches in there and Jon, there were like five people in there at the time," said Sonnen, as transcribed by Anton Tabuena for BE. "Where they parked, he can see them coming, so they know what to do with him. They hide him underneath the cage. Jon Jones hides under the cage. They say, 'Jon, we don't know where he is,' and this is before we were enrolled in the program and he did not need to disclose his whereabouts. At the same time, if they show up and find you, you must test. If they can't find you, you didn't have to test back then. They wanted to get a warrant to go under that ring, under the theory that at some point in that 6-8 hour span, he would have had to pee. They wanted to go under forensically and collect that urine. That's how upset they were that they had been had."
Jones and UFC middleweight champion Israel Adesanya are engaged in a now months-long feud, and the rumors surfaced again, only to have Jones confirm them, to a degree.
So now the truth is out. Or is it?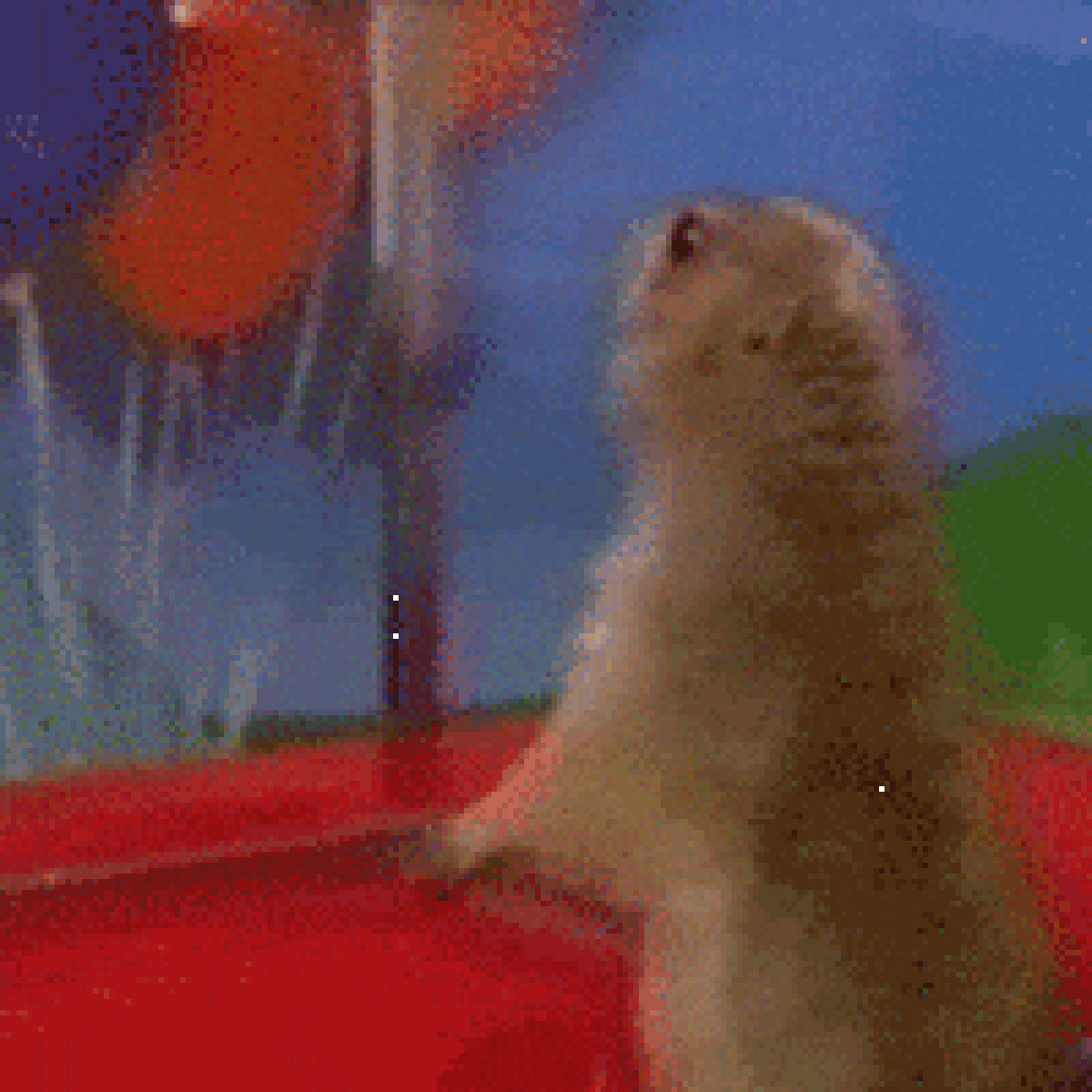 Join the discussion on this topic...